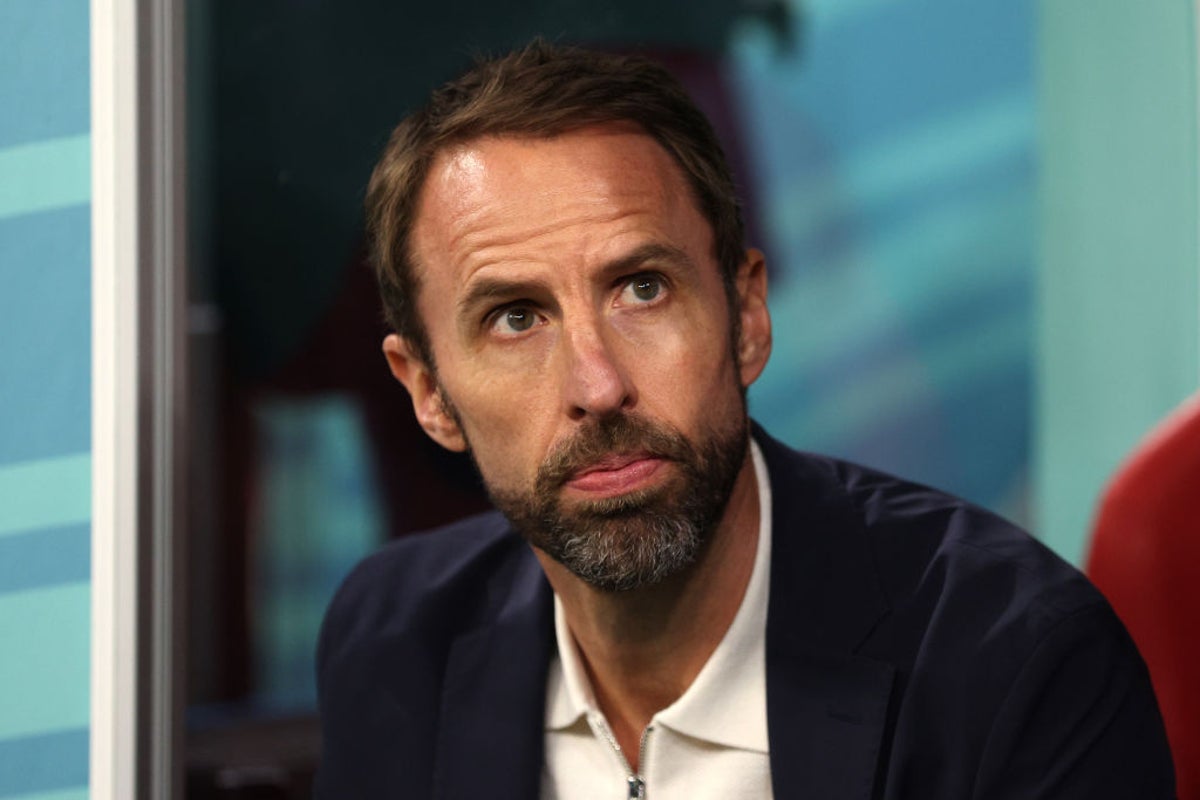 Gareth Southgate has decided to stay on as England manager and will look to remain in charge until the European Championship in 2024.
The Football Association confirmed: "We are delighted to confirm that Gareth Southgate will continue as England manager and lead our Euro 2024 campaign."
Southgate said he needed time to reflect on his future after England's defeat by France in the World Cup quarter-final in Qatar last week.
The 52-year-old admitted he was conflicted and said it was important he made the "right decision" for the team, but has now decided to lead England to a fourth major international tournament.
Southgate, who has been in charge since 2016, led England to the World Cup semi-finals in 2018, the Euro 2020 final last summer, but the Three Lions were disappointed when they were knocked out in the quarter-finals by the defending champions France in Qatar.
more follows