genshin impact it offers players free Primogems quite often, but there is a specific way to get some of these desired rewards that is absolutely ridiculous. It is common for players to acquire in-game currency used to purchase Intertwined Fates and Acquaint as rewards for completing Archon Quests, World Quests, Events, and many other activities. There are even some Primogems delivered via the daily login feature in the HoYoLab app, for example.
Every 160 Primogems can be exchanged for Fates in the Paimon's Bargains in-game store, which then allows you to obtain characters and weapons in the gacha system. Seeing that the currency is difficult to gather, any free Primogems in genshin impact are appreciated, especially considering the characters confirmed for genshin impact 3.3, giving players the chance to pick up some fan-favorite heroes like Raiden Shogun and the recently introduced Wanderer.
Related: Genshin Impact: How To Get Toukabou Shigure Sword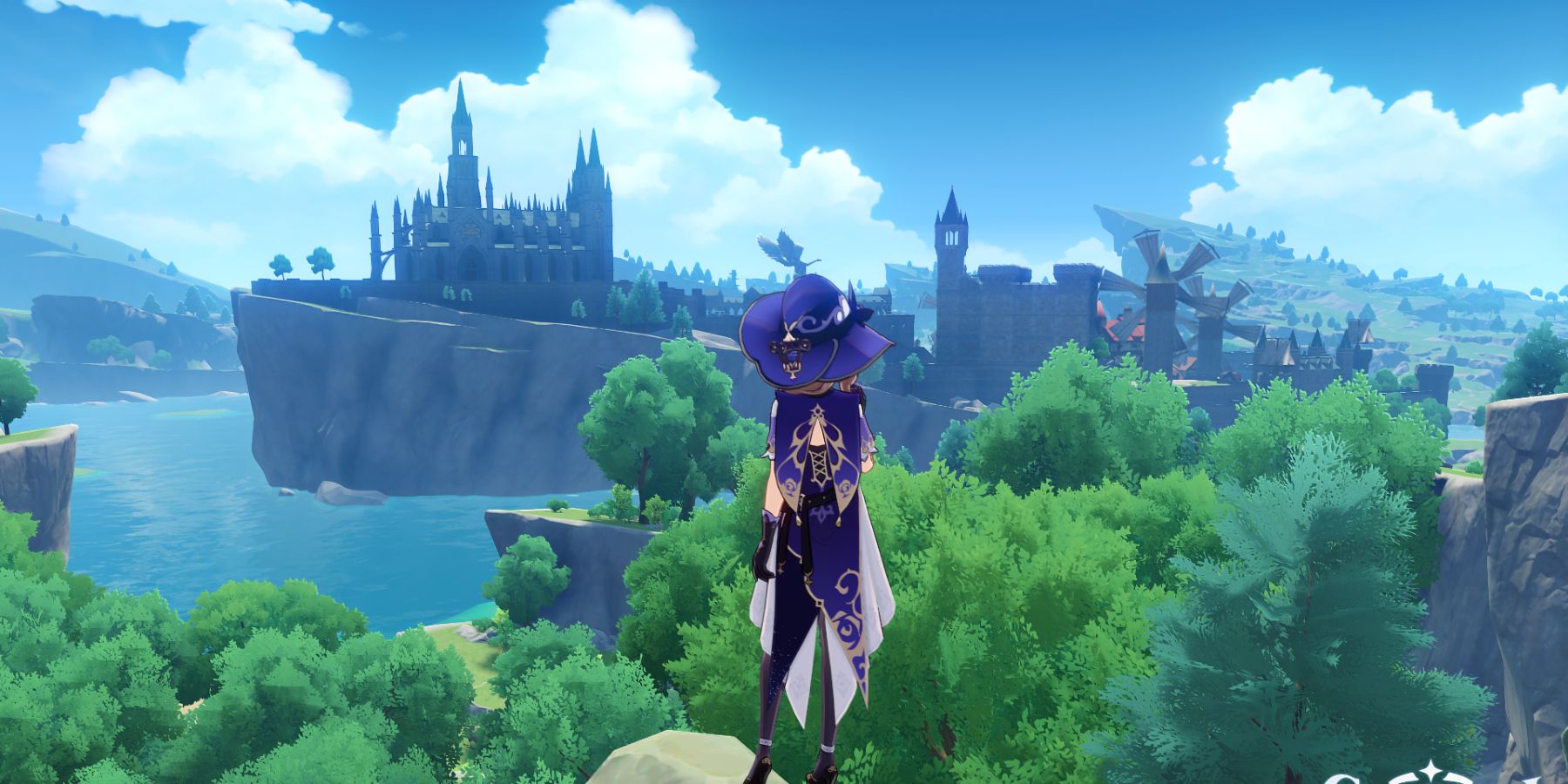 The ridiculous method of acquiring a few Primogems for free in genshin impact it's actually tied to a hidden achievement in the game. The achievement is called "bored to death", and requires players to have a character on their team killed by a boar while exploring Teyvat. If a hero is hit by the animal's dash tackle, he will lose HP and subsequently be prone to death, depending on how much HP he originally had.
Once this is done, players only need to complete and claim the genshin impact achievement. Of course, the boar's attacks are very weak and deal a ridiculously small amount of damage to characters' HP bars, so even a level 1 character with less than 1,000 HP should take the hit, and afterward, the animal will disappear. However, there is a simple tactic for players who want to get the achievement correctly and consequently acquire the free Primogems in genshin impact.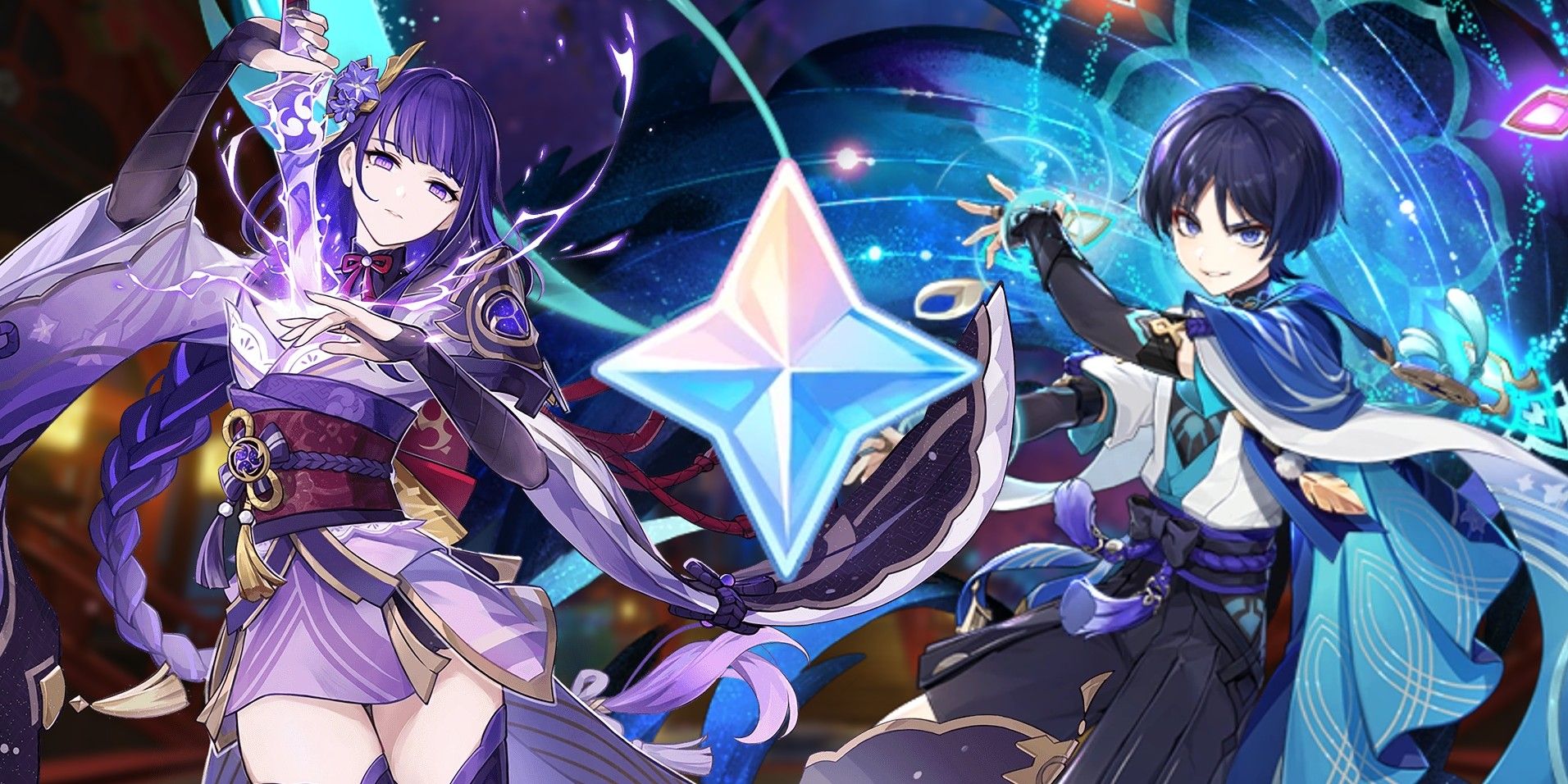 The first and most important step is to lower a character's HP bar to the point where one hit from the boar is enough to kill them. To do so, there are multiple methods. Players tend to make their characters jump off cliffs, but that could easily kill them as well. Using a constant, small damage source, such as fire from a torch, can give players more control over this step, which will grant them free Primogems from the hidden achievement in genshin impact. A very quick way to bring HP to its lowest point is to kill the character, perhaps by making them jump off a cliff, and then revive them with a 1-star dish, like a Teyvat Fried Egg.
With this step done, players just need to find the boars that can run over them and kill their carefully prepared low-HP character. These animals are scattered throughout the country, but are abundant in the Mondstadt region. Some are easily found near Springvale, for example, which is a safe area to walk around with a character with 100 HP. Players just need to approach the boars and have them engage their character to unlock the hidden achievement and get the free Primogems. genshin impact.
These free Primogems are significant for players who have yet to earn the achievement and are in addition to the Primogems already on offer in genshin impact 3.3. This is an old achievement dating back to version 1.0, so if a boar kills a player character and the achievement isn't unlocked, it's likely that the player has already unlocked it. Hopefully, the extra Primogems for the females that haven't finished it can be used to buy more Acquaint Fates and bring their 5-star desired characters to their genshin impact ready.
More: Genshin Impact Leaks: Which Harbinger Can Be Played After Scaramouche
Source: Genshin Impact/YouTube