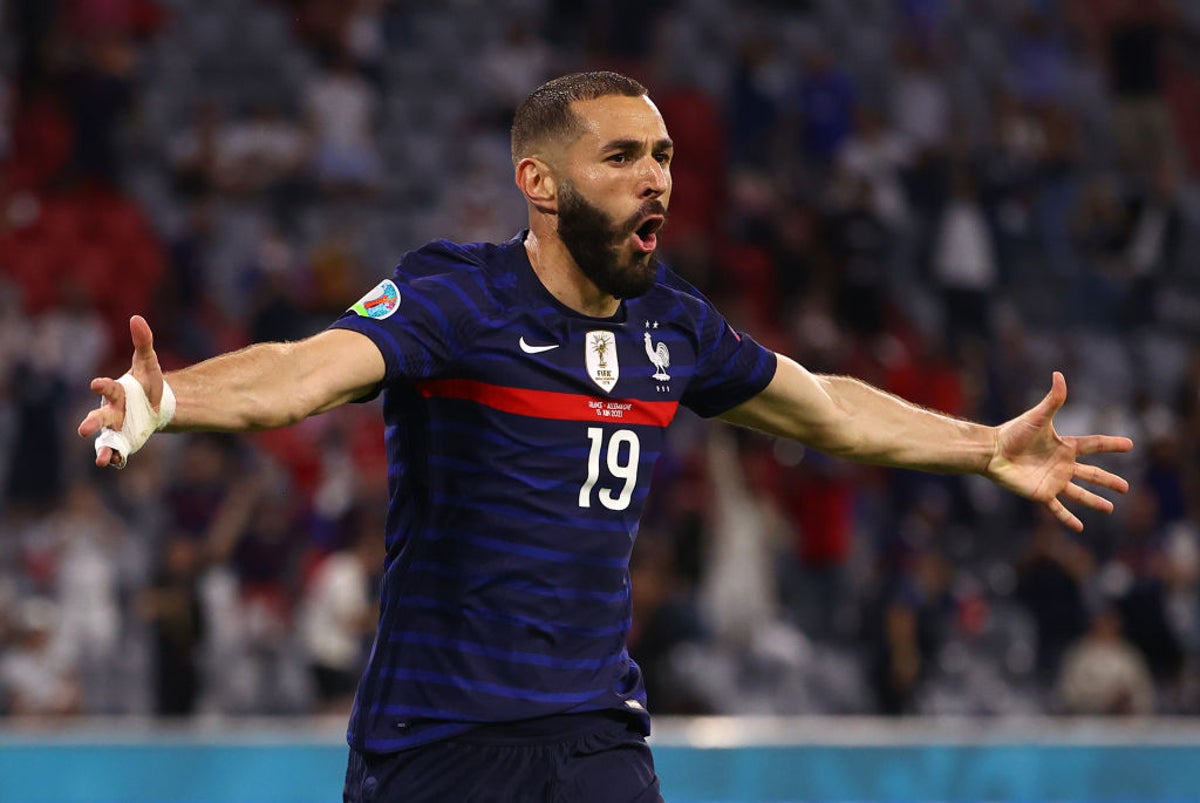 Karim Benzema has strongly suggested that he will retire from international football following France's loss to Argentina in the World Cup final.
The Ballon d'Or winner did not play at the World Cup in Qatar after withdrawing from the France squad due to injury before the tournament.
The 35-year-old, who has earned 97 caps for France and ranks fifth on their all-time goalscoring list with 37 goals, also did not feature in their 2018 World Cup victory.
The Real Madrid striker tweeted a photo of himself wearing the France jersey alongside the captain: "I made the effort and the mistakes to be where I am today and I'm proud of it! I have written my story and ours is over.
more follows