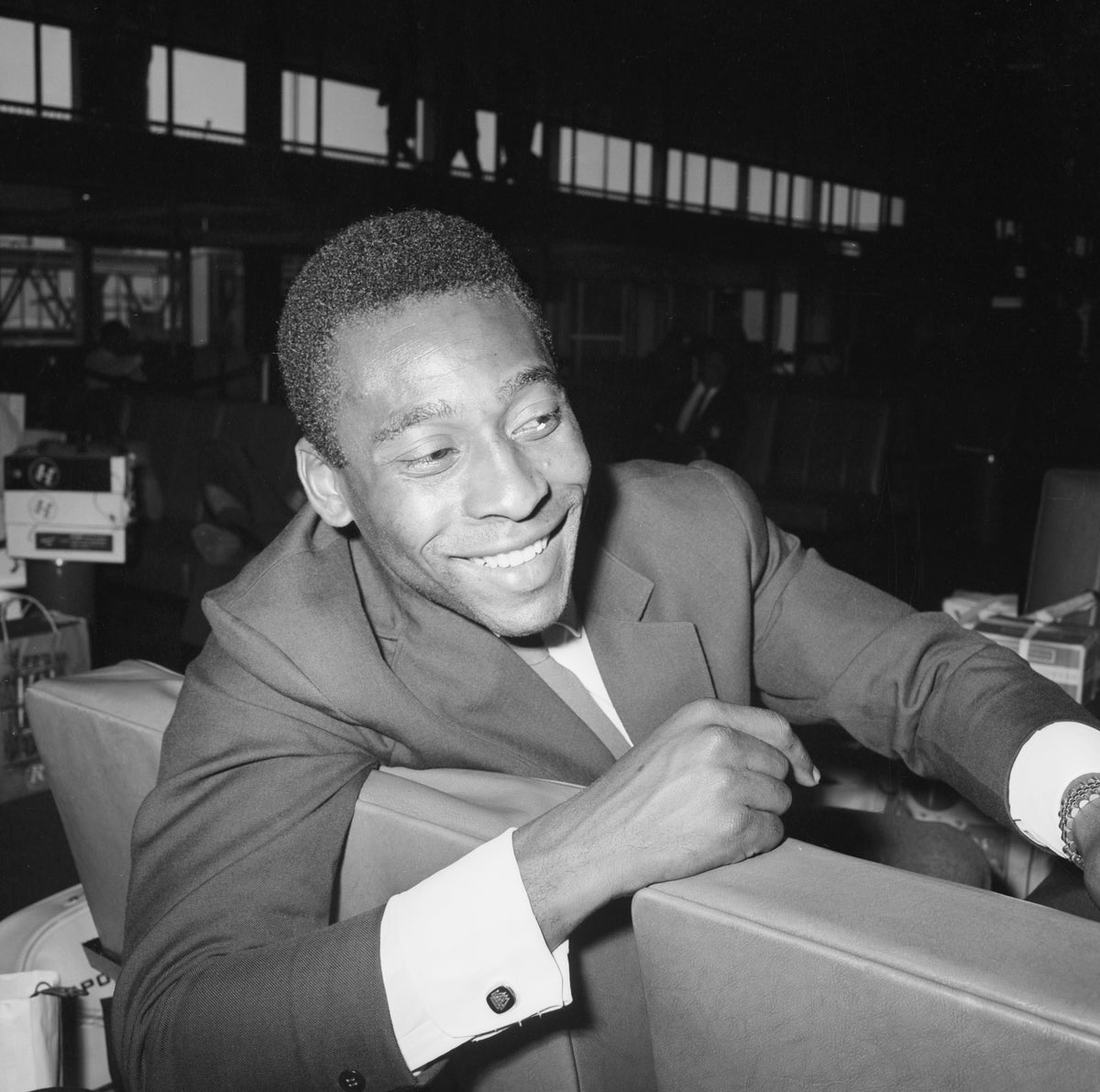 Brazilian soccer legend Pelé has died at the age of 82, leaving a legacy of unparalleled glory and brilliance unparalleled in soccer.
Widely regarded as one of soccer's greatest players, Pelé spent nearly two decades charming fans and dazzling opponents as the game's most prolific goalscorer for Brazilian club Santos and the Brazil national team.
His grace, athleticism, and mesmerizing moves captivated players and fans alike. He orchestrated a fast, flowing style that revolutionized the sport: a samba-like style that epitomized his country's elegance on the pitch.
He took Brazil to new heights and became a global ambassador for his sport on a journey that began on the streets of Sao Paulo state, where he kicked a sock full of newspapers or rags.
In the conversation about the best football players, only the late Diego Maradona, Lionel Messi and Alfredo Di Stefano are mentioned alongside Pelé.
Different sources, counting different sets of games, list Pelé's goal totals between 650 (league games) and 1,281 (all senior games, some against lower-level competition).
Here are some photos from an extraordinary life and career: