Siesta Key fans are confused by a comment Juliette Porter made to Jordana Barnes about living with Sam Logan, and they want answers.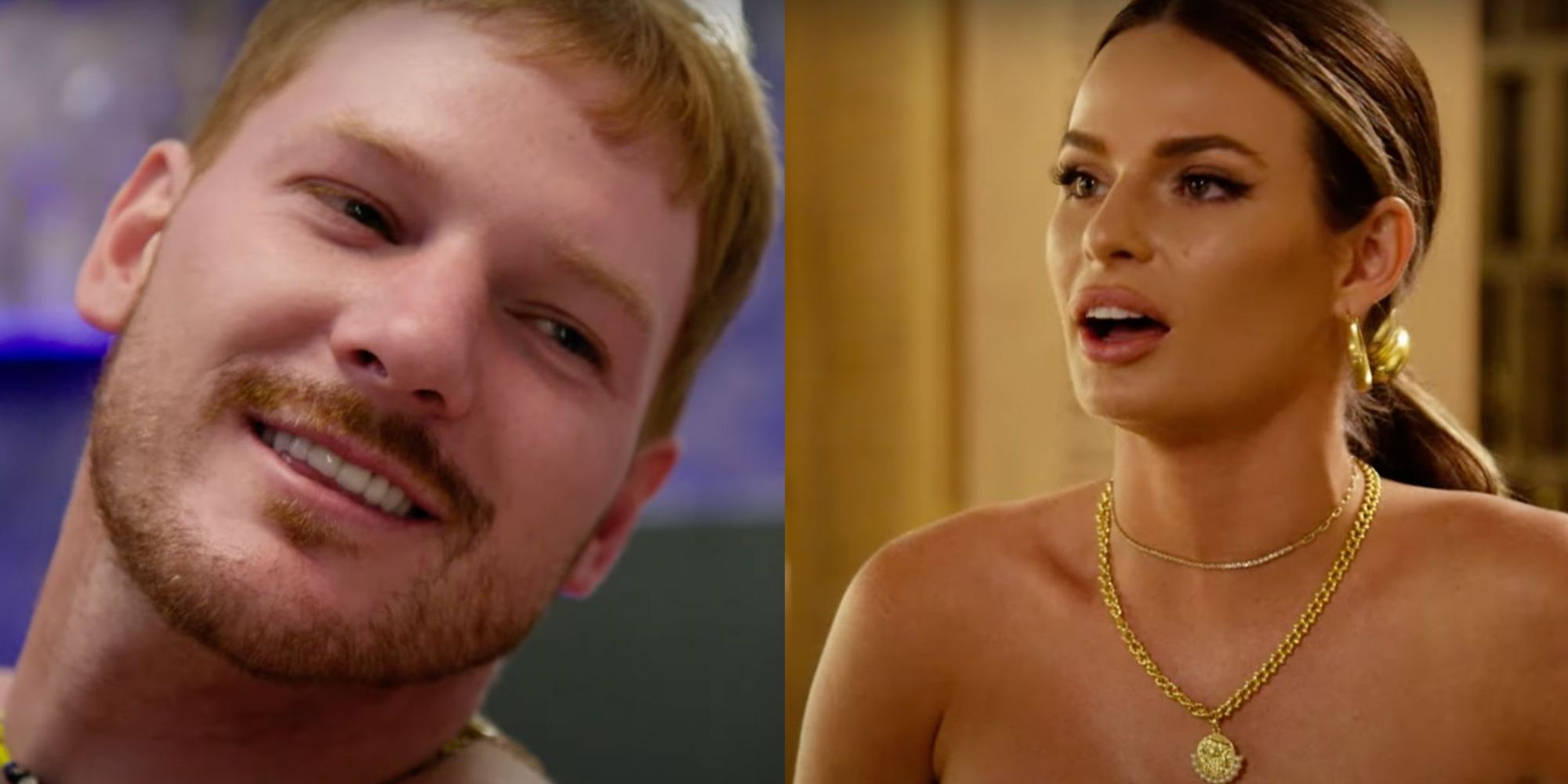 In a recent episode of Siesta Key, Juliette Porter revealed the dangers of living with Sam Logan, and fans want to know what she meant. In the last season, Jordana Barnes's friends have been very concerned about her living situation. Jordana lives in a Miami mansion with her close friend Sam of hers, whose lifestyle is less than ideal for most. Sam is a frequent partier and often has large groups of people at his house at all hours of the night. Jordana's friends confronted her and asked if she was okay living in that environment, and Juliette mentioned that she almost died when she was living with Sam.
Siesta Key Fans aren't sure what Juliette meant by this, but they're hoping to find out. Reddit user smoky20135 shared the clip, writing: "Season 5 Ep 5- What did Juliette mean by this when she said she almost died at Sam's house?"Fans have several theories about what Juliette said, but aren't entirely sure what she was referring to."My first thought was cocainewrote one fan. Others suggested that Juliette's comments could have been very serious and suggested that she nearly overdosed at one of Sam's parties. Other fans, however, didn't take Juliette's comments so literally.He just says he hated living there.suggested another fan.
Related: Siesta Key's Juliette Says White Lotus Reminds Her Of Sam's Relationship
Juliette moved out of Sam's house to escape his lifestyle.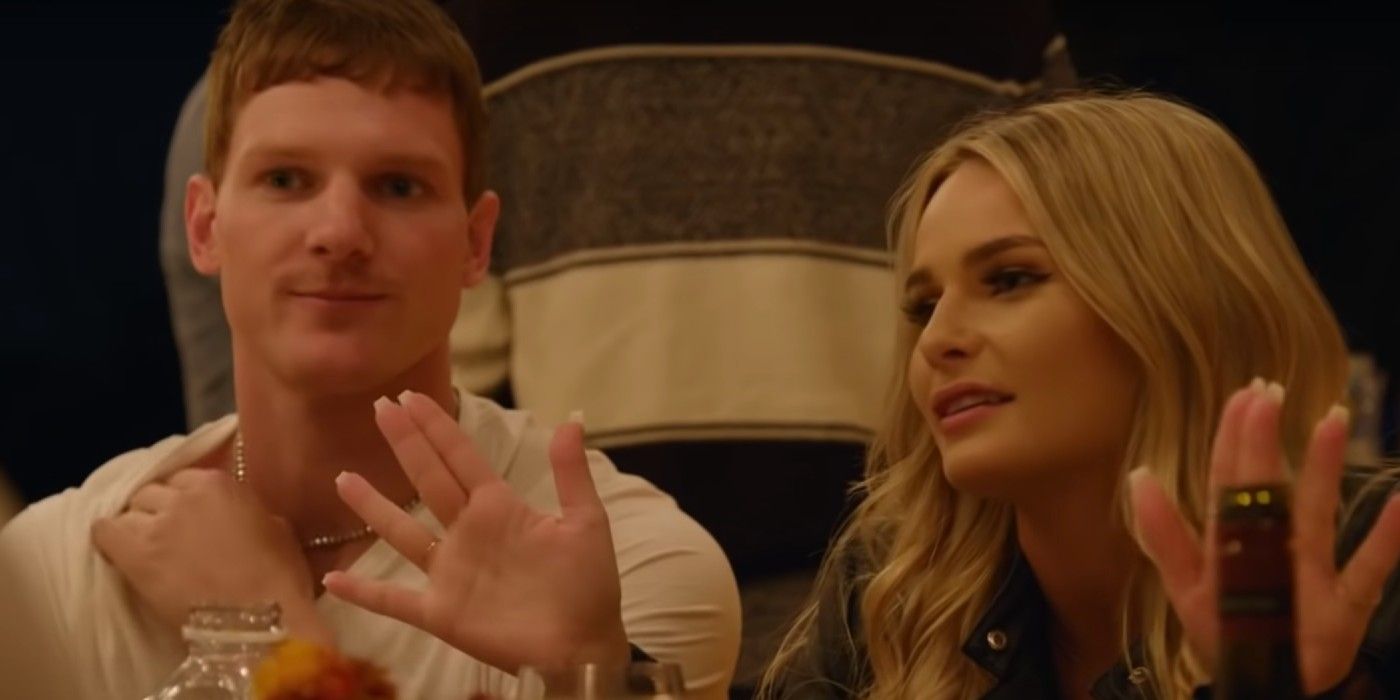 Siesta Key Season 4b followed the fallout of Juliette and Sam's relationship, which began when the star moved out of Sam's house to have her own apartment. Juliette had intended to continue dating Sam, but the move upset him and put a strain on her relationship. Her reason for moving on from her was that he was partying too much and that prevented him from building his swimwear company JMP The Label. This season, Cara Geswelli stayed with Jordana and Sam, but she moved out for the same reason that Juliette didn't want to live there. She felt that Sam's constant partying was a toxic environment to be around.
Juliette's comment was rather vague and it's understandable why fans are so curious. Since Sam has so much fun and sometimes has a house full of people he barely knows, something dangerous may have happened. Whether it was with drugs or alcohol, Juliette could have found herself in a very dangerous situation. Jordana was also recently accused by fans of being high or extremely intoxicated in the current Siesta Key season. It's possible Juliette knows something the viewers don't and thinks Jordana may be getting into trouble at Sam's house.
However, Juliette has been open about how much she hated living in Sam's house, and her comment to Jordana may have been somewhat less extreme. As many fans suggested, Juliette was probably exaggerating and she didn't mean that she literally almost died, but that she was so miserable that she felt like she was going to die if she didn't get out of there and find her own place. The topic could come up again as the season progresses, especially since concerns from Jordana's friends didn't cause her to move out of Sam's house. If not, however, fans will have to come to their own conclusions as to what Siesta Key meant star.
More: Siesta Key: Why Clark Drum Is A Better Match For Juliette Than Sam Logan
Siesta Key Removals in Miami airs Thursdays at 8 pm on MTV.
Source: smoky20135/Reddit