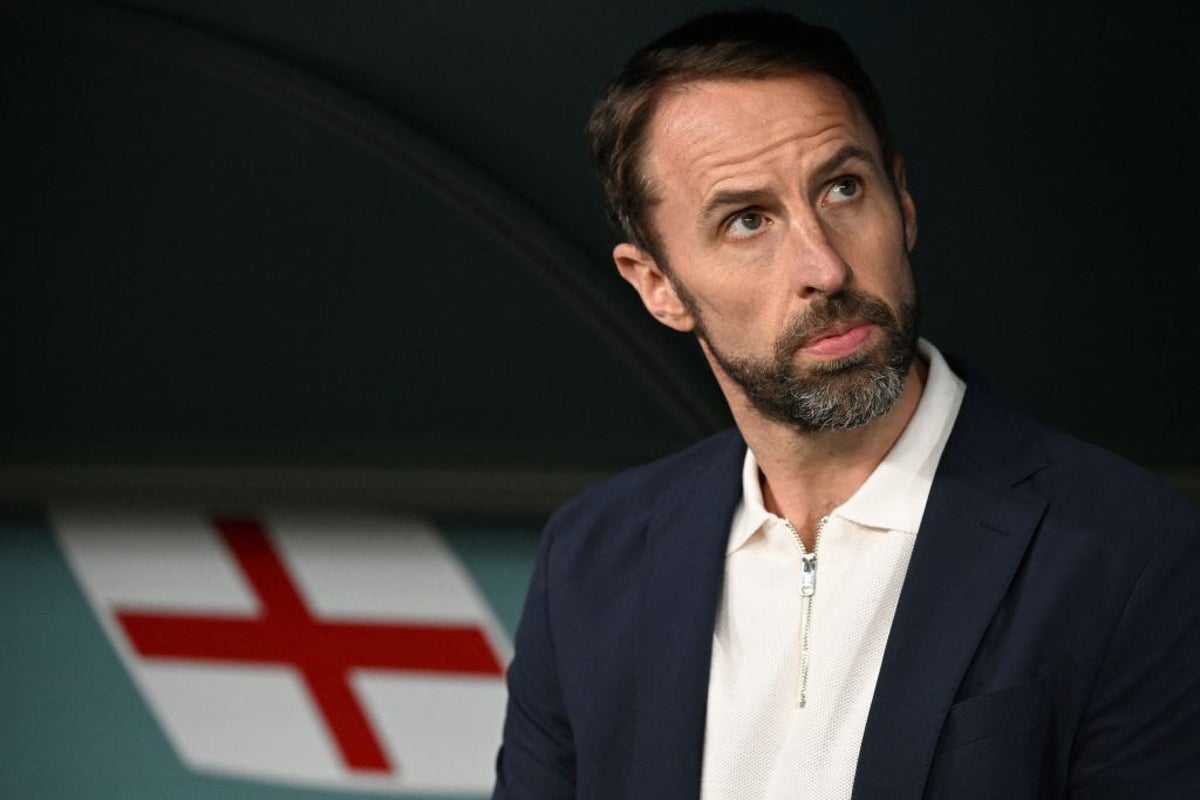 Gareth Southgate said he is enjoying the 2022 World Cup despite the everlasting pressure on England, praising his players for meeting the first goal "quite clinically".
The team only went through a recovery session on Wednesday after a 3-0 win over Wales to top the group. It was a result that ensured this team achieved the most goals, with nine, for a group stage in England's World Cup history. Southgate took it upon himself to praise that, as he and his staff set out to gather information on Senegal.
"I have been determined to enjoy the tournament," said the England coach. "I am enjoying the tournament. It's a great group of players and staff to work with.
"What they're achieving, they've achieved the first goal, and when you look back, they've done it quite clinically.
"We have a day now where the players don't need to train, that's great, they don't have to face us so they'll be delighted with that. We help them get up, especially the players who haven't started that much because they've been training almost every day, so mentally they need that break.
"We'll watch a lot of Senegal tapes because that's how we have fun."
Southgate spoke about the need to keep players "on track", and Kalvin Phillips joked that it's not difficult with Steve Holland around.
He's been the disciplinarian of the friendly Southgate cop.
"Sometimes it's difficult, but we have a good group, a good coaching staff, good managers who will always keep us grounded, especially Steve Holland," Phillips laughed. "We won't get too excited, we'll be happy with the result, but we'll rest and focus on the next one."
Meanwhile, Phillips talked about the good mood at camp and how they were starting to see celebratory footage from home like last summer.
"I think you see with Euro, we had local support close enough to each game, how much can it help us. Having the fans so happy and having a house party is a nice thing to see. Just happy to get the result and happy for them tonight.
"I have seen some videos of them at home. The fans are great."