After the backlash of episode 3 swearing, Andor's season 1 finale cut an intended F-bomb during a pivotal moment surrounding the empire.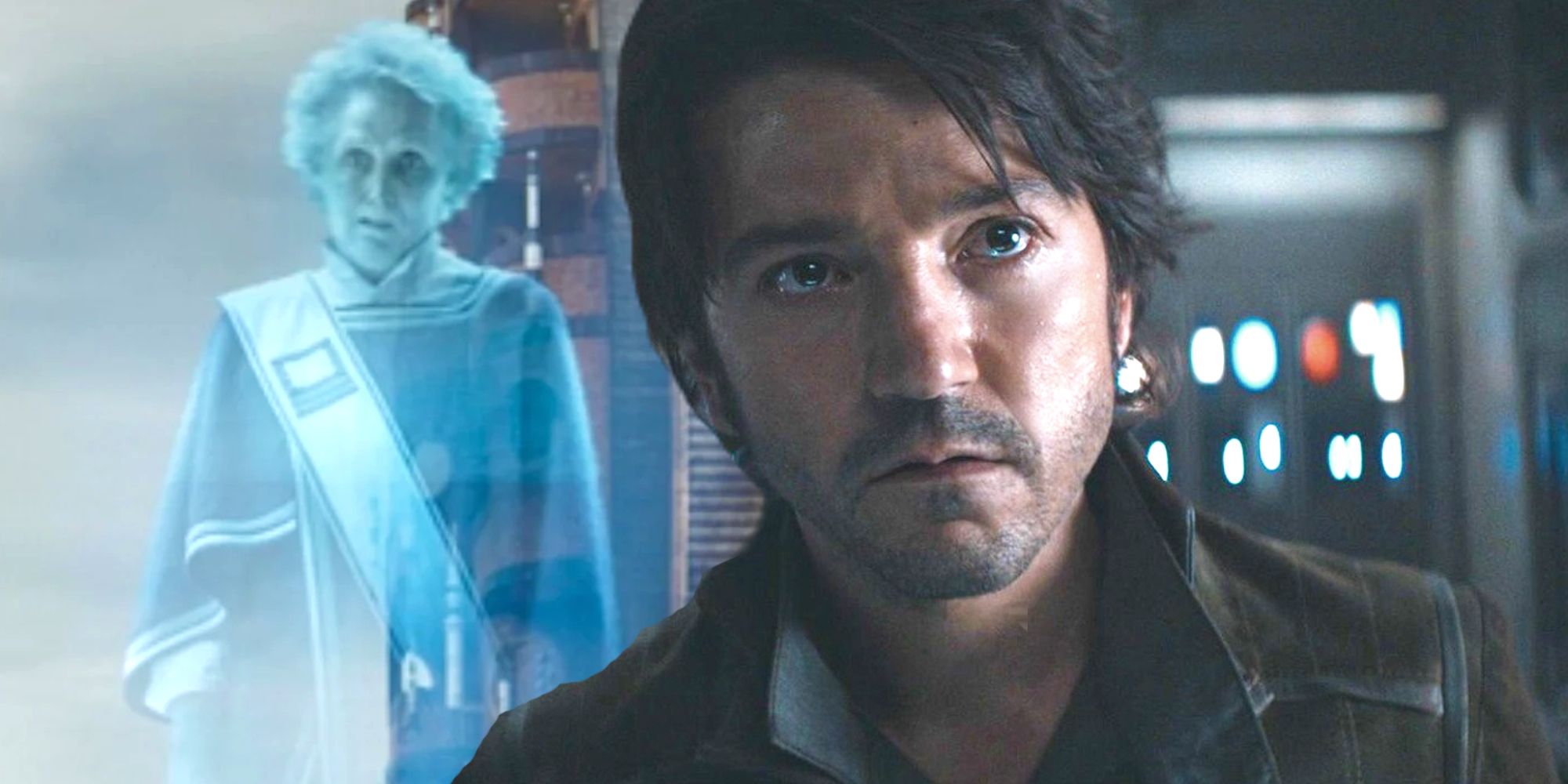 Andor The season 1 finale was originally scheduled to feature Star Wars' first F-bomb, and it's a good thing it didn't happen. Arguably Star Wars' most ambitious TV show when it comes to settings and plots, Andor could have easily become one of many Star Wars Stories from the Age of Empire, still Andordistinctive approach to Star Wars galaxy and its characters made the series unique. Although the origins of the Rebellion and the war against the Empire are stories that Star Wars has said several times through different media, Andor offered something that the franchise What was missing: a more mature, character-driven adventure.
Weather Andor not necessarily much more violent than the mandalorian either Obi Wan Kenobithe themes that the show deals with make it feel like a more serious and slightly more realistic version of the Star Wars galaxy than previous shows. Andor never breaks Star Wars' lovely fictional world, but experience more than others Star Wars communications An example of AndorThe unique approach of Star Wars is Maarva's final speech, in which Maarva was intended to say "Fuck the Empire!" instead of "Fight the Empire!" (via Empire). However, while that would have been a shocking scene that fit the tone of the show, Andor it was better without another "swearing controversy."
Related: Andor Hurts The Future Of Star Wars (Because It's So Good)
Andor's "F*** The Empire" Would Have Been A Distraction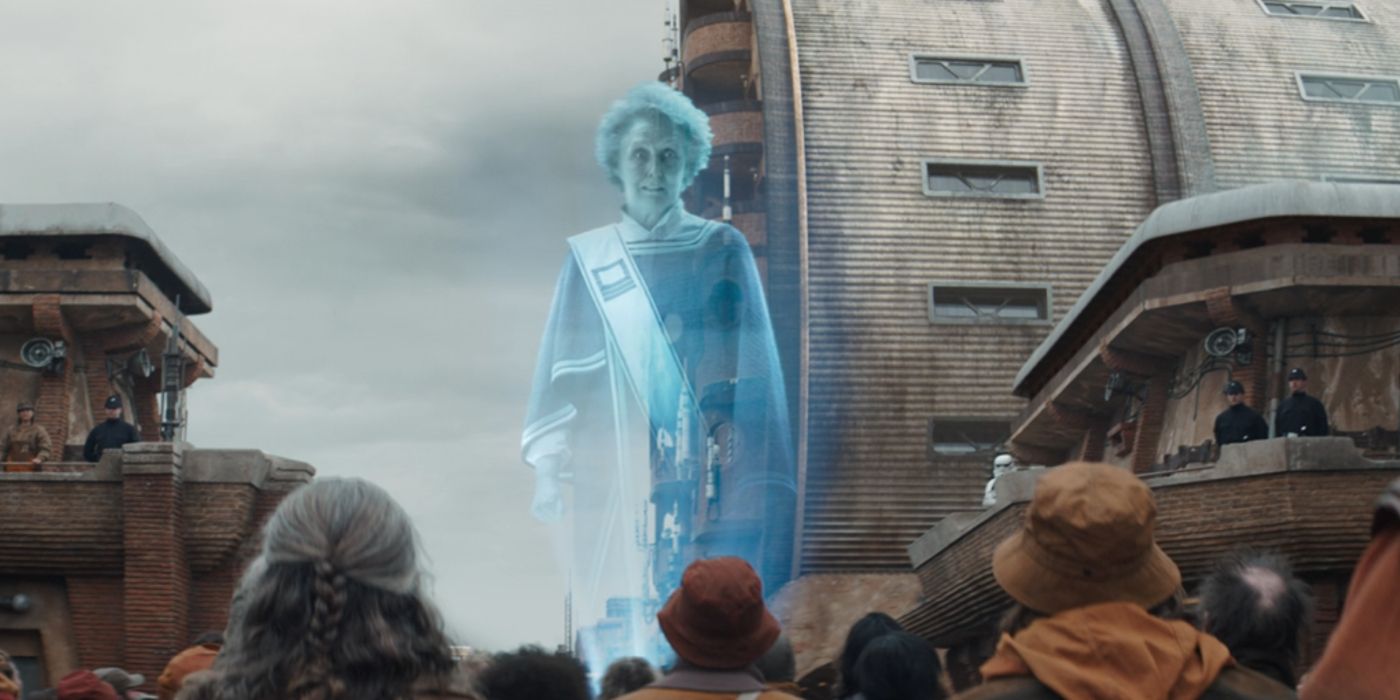 Considering the good Andor season 1 was, to the point many already consider Andor the best Star Wars show, limiting the discussions around the ending to whether Star Wars should he use profanity it would have been a disservice to the show. Obviously, Andor The season 1 finale would still have plenty of talking points aside from Maarva's speech against the Empire, but Andor The profanity backlash in Episode 3 showed how easily such a topic can dominate the conversation. Andor has relied on quality rather than just references and easter eggs, and the controversy over an F-bomb in the finale would have gotten in the way of a great hour of television.
It is revealing that one of the most debated topics regarding Andor Episode 3 was the fact that Sergeant Most used a real world swear word. Andor Episode 3 was one of the highlights of the show, maybe even Andor the best episode of season 1, but the conversation around it was limited by the swearing controversy. While it was surprising to see a real world swear word in Star Warswhich, it is worth noting, has happened before AndorTony Gilroy Star Wars The show made its mark thanks to a great story and compelling, well-written characters, not because it tried to be "edgy" or anything that simple.
Star Wars Has Used Swear Before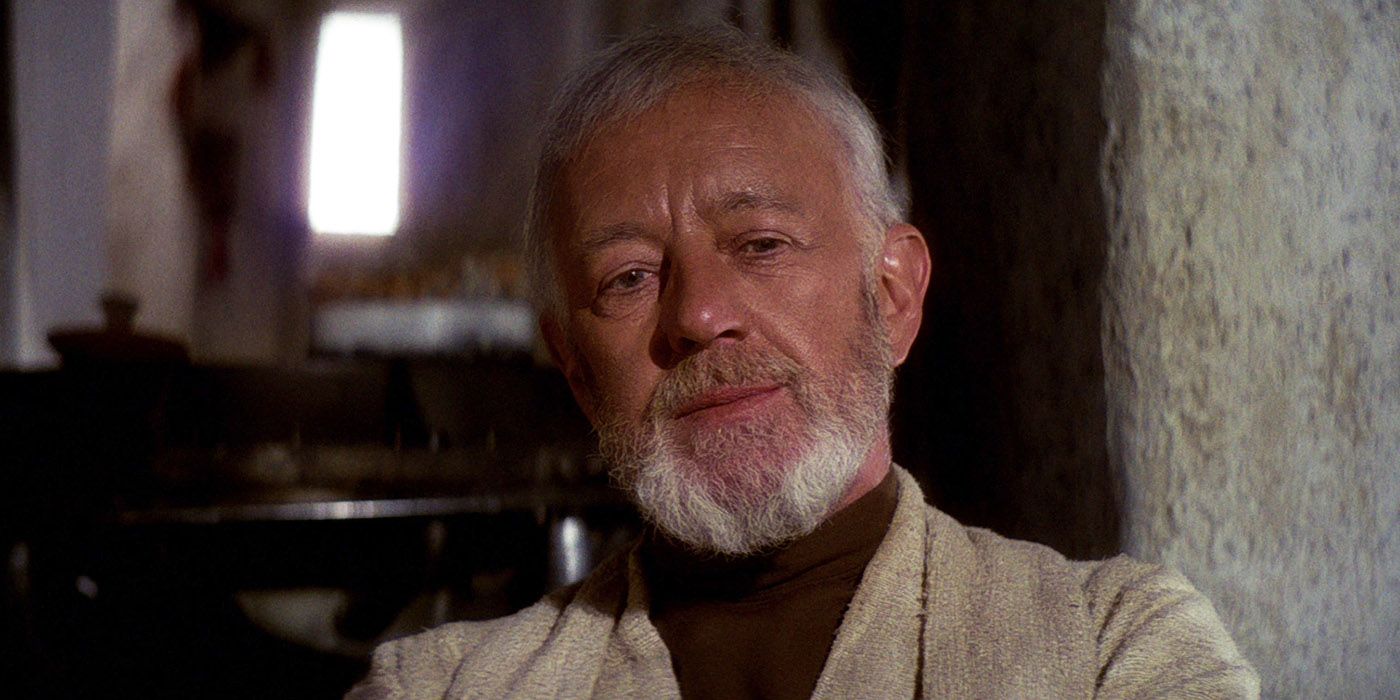 Andor episode 3 may have generated backlash regarding profanity in Star WarsHowever, the galaxy far, far away has seen characters swear since the first film, albeit in more subdued tones. Some examples are those of Obi-Wan "Damn fool" to Lucas in A new hope and Han Solo "Then I'll See You in Hell" in The Empire Strikes Back. Star Wars he also has his own swear words like "karabast", "dank farrik" and "kriffing". While none of those words have an exact English translation, the way they're used in shows like star wars rebels either the mandalorian makes it very clear that they are popular in-universe profanities.
They want more Andor articles? Check out our essential content below…
Next: The Biggest Unanswered Star Wars Questions After Andor Season 1