Gwendoline Christie, who plays director Larissa Weems in the Netflix series Wednesday, recalls having an out-of-body experience when she was offered the role.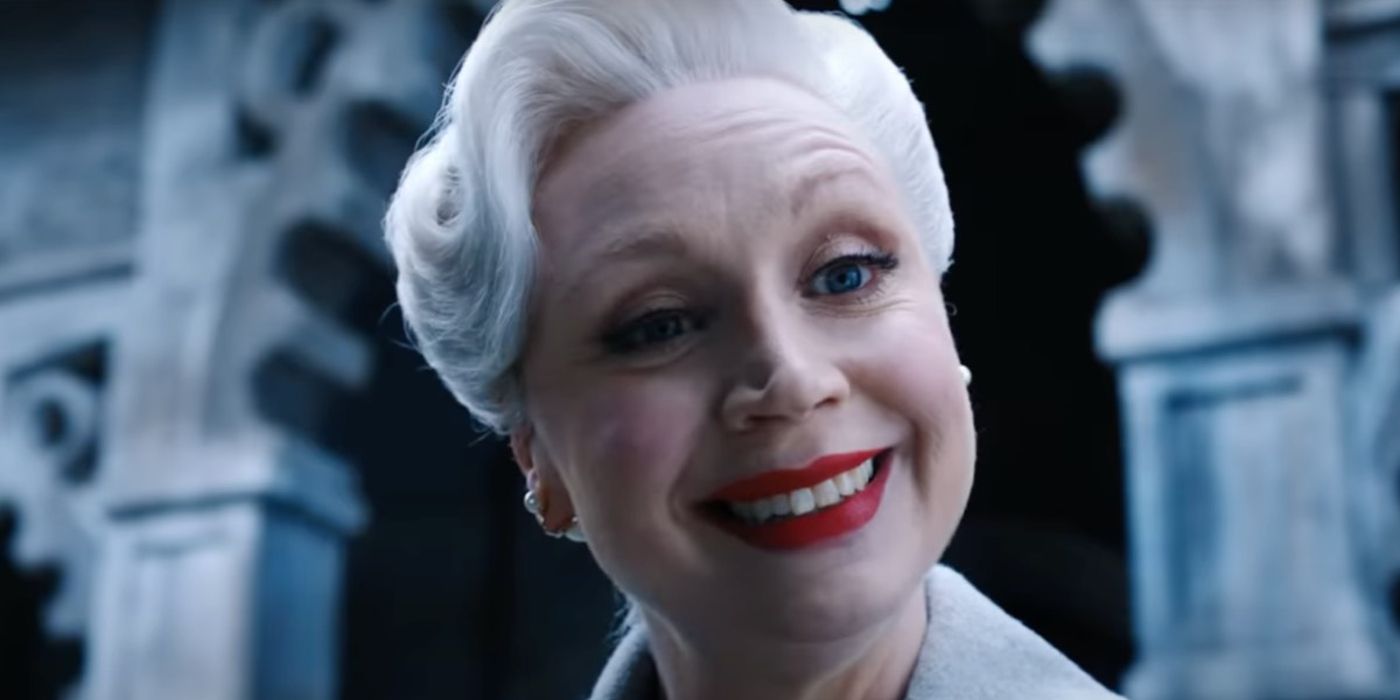 Caveat! Spoilers ahead of the series Wednesday
Wednesday Star Gwendoline Christie was delighted when Tim Burton cast her in the series. The latest Addams Family adaptation centers on the ill-tempered teenage daughter of the iconic clan. Directed by smallville Creators Alfred Gough and Miles Millar, the series was executive produced by Burton, who also directed four of the eight episodes. The series' iteration of Wednesday Addams (Jenna Ortega) differs from other versions due to her age, with the Netflix show exploring a new story as Wednesday adjusts to her teenage years at the mysterious Nevermore Academy.
Though Wednesday features many familiar faces to fans of the addams family, the show also brings in new characters due to its location in Nevermore, including fan-favorite Enid (Emma Myers). Also, one of the most intriguing characters on the show is the headmistress of Nevermore Academy, Principal Larissa Weems, played by Gwendoline Christie. while she was talking to entertainment weekly, Christie described her excitement at being approached by Burton, as she was a fan of his previous work. Check out what the actor had to say below:
"It's pretty wild, because I was taking a walk with some friends in the country walking through the countryside and I got a text saying, 'Tim Burton would like to talk to you about his new project, The Addams Family.' I just stopped. and i felt my mind implode and i'm pretty sure i atomized too and then luckily i went back to my human form and i took a deep breath to calm myself down and then i said yes please and we set up a zoom and on zoom i met Tim and I met Al Gough, one of our brilliant writers. And Tim offered me the part and I was so overwhelmed. I was really blushing and I was like, "Look, I'm really sorry, I'm blushing because I'm really overwhelmed and I'm a pretty shy person and I'm pretty overwhelmed by this." And he was fanning me and Tim was like, "Tell me about that. I want to hide under the table." [Laughs] And he was just as sweet and kind and deep and brilliant as he is, as his work is. I've wanted to work with Tim Burton my whole life. I remember watching Pee-wee's Big Adventure when he was quite young, and then I saw Beetlejuice and I remember waiting for the credits to see who was directing it and saying, 'Tim Burton, who is this Tim Burton?' Fast forward a thousand years and I am lucky to be a part of the Addams Family."
Related: Wednesday: Every Marginalized Species In Nevermore Explained
Could Principal Weems return on Wednesday in Season 2?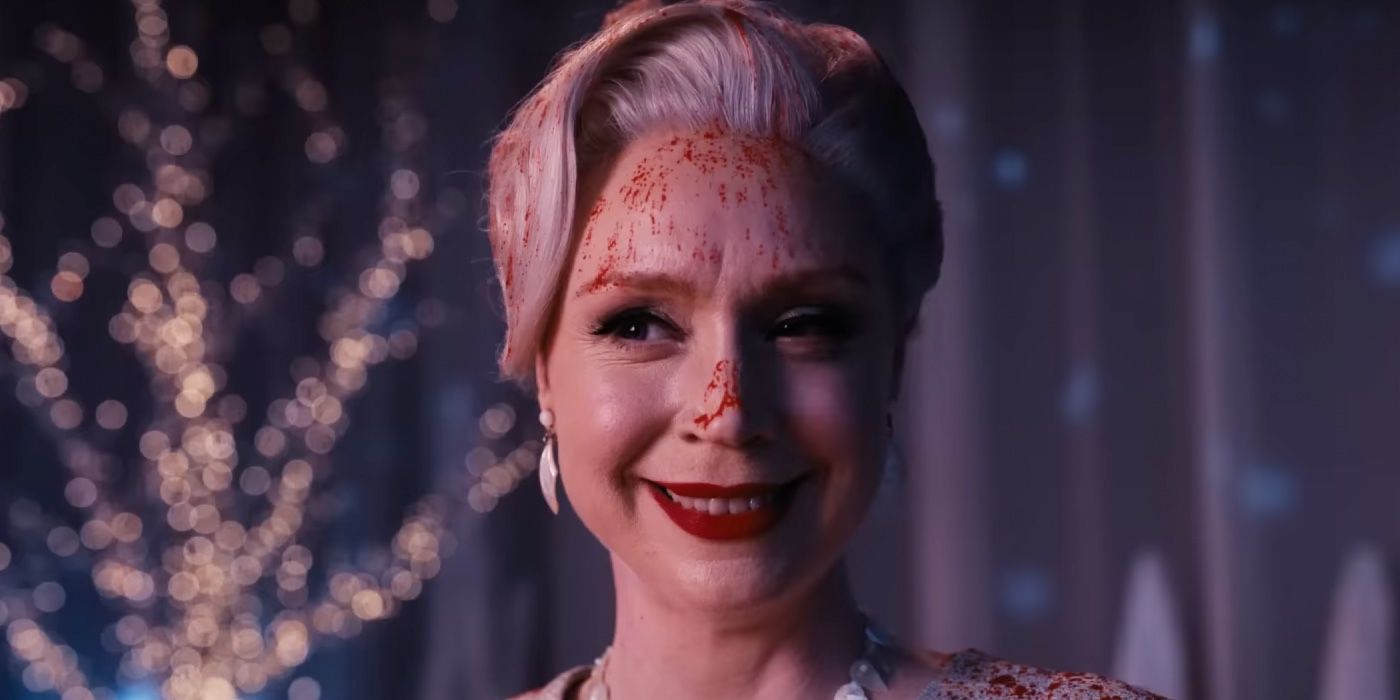 Christie's utter delight at being approached and cast by Burton is touching, especially considering the contrast between the actor's sweet reaction and her character's austere demeanor. Principal Weems was introduced as a somewhat antagonistic figure in the series due to her distaste for the Addams Family based on her history with Wednesday's mother, Morticia (Catherine Zeta-Jones), and also due to the healthy Wednesday's mistrust of authority. Despite Wednesday suspecting that she was in control of the monster at one point, the Nevermore principal proved to be an ally to Wednesday and helped the teen figure out who was really behind the murders.
However, Director Weems' big moment came at a cost, as she didn't make it out of the season alive. The death of Christie's character seems to confirm that she will not be present in a potential Wednesday season 2. However, Burton's projects and the world of Wednesday in and of themselves, they're hardly ever that straightforward, and the gothic show could be set to reveal that all was not as it seemed when it came to Christie's character.
Given the supernatural nature of many of the show's characters and how much is unknown about the Nevermore director, it's possible she could surprise audiences with a big return in Wednesday season 2. As for if Wednesday will return to the screen, the season 1 finale certainly left the door open for another season. Although Netflix has yet to greenlight the series for season 2, the enthusiastic reaction from audiences and mostly positive critical reception make it likely that Ortega's Wednesday return
More: Why Doesn't Wednesday Use The Addams Family Theme Song?
Source: E.W.